Journal Entry:
Fri Feb 28, 2014, 10:00 AM

Hello devs, Hows it going? Its been far too long of time since i've written one of these.
All i've been doing is working. its been good, for the most part.
Working in the art world in my island is a rare find and still not as fully respected. I've been illustrating a lot of
educational content for lesson that will work through applications and online lessons in the classrooms. For the most part, i've been drawing a lot of science stuff and as interesting as the content references are, they can get very tedious and down right boring. I can't really complain. My job has been kind to me
but I really wanna be able to find something state side, and try more things art wise. I wanna be able to challenge more mind creatively. I dunno if its the fear of staying stuck, but I do want more to challenge me.
I've always wanted to do concept art for a studio or even for games.
Still even wanna color for comics (my drawings still need more work)
Perhaps someday soon, Im still looking.
Quite random journal entry, but its what I had on my mind.
Anyways, thanks for reading. :3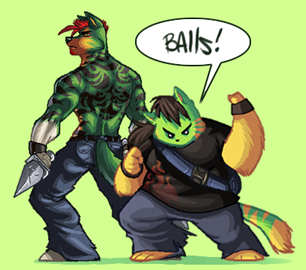 Mood: Daily Needs
Listening to: "Home" by : Edward Shapes and The Magnetic zeros
Watching: Netflix
Playing: Animal Crossing New leaf
Drinking: water